Les Girls Cabaret
Sunday, October 24, 2021
Paramount Studios
---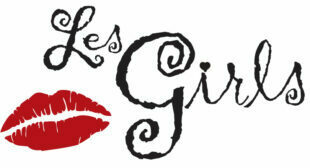 An evening of song and celebration to benefit
The National Breast Cancer Coalition Fund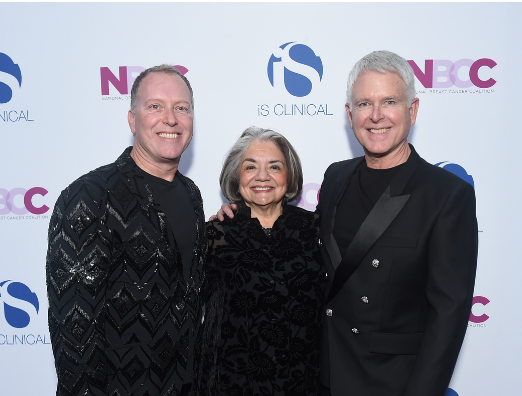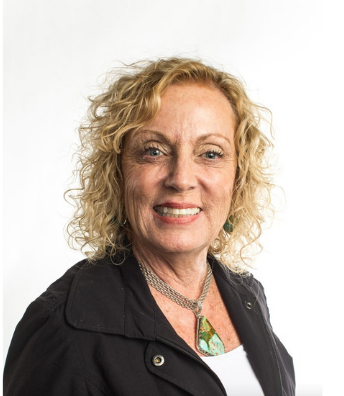 Sunday, October 24, 2021
6:00 P.M. PDT Cocktails, Hors d'Oeuvres
7:30 P.M. PDT Cabaret
Event Committee
Gerry Bernardi and Joe Keenan, Alec Call and Bryan Johns, Linda Essakow and Stephen Gunther, Sherry Goldman, Cindy Harrell-Horn and Alan Horn, Lonnie Israel, Blake Johns and Brit Shaw, Pamela Morton, Lauren Shuler Donner, Arleen Sorkin, Carol and Terry Wall
Host
Ali Larter

Scheduled to Appear
(as of October 20, 2021)
Annaleigh Ashford, Garrett Clayton, Merle Dandridge, Juan Pablo di Pace, Barrett Foa, Scott Michael Foster, Gwen Hollander, Carly Hughes, Dominique Kelley, Lesli Margherita, Joey McIntyre, Corbin Reid, Jason Michael Snow, Amber Stevens West, and Lea Thompson
Tribute Journal
The Tribute Journal details the many people who have come together to make our event special.
Interested in becoming an Event Sponsor?
For information on sponsorship opportunities, please contact Allison Jackson at allison@allisonjacksonco.com or 310.550.7719. Online purchases and donations can be made at the below links.
**Due to the ongoing COVID-19 pandemic, NBCC requires that all attendees of NBCC in-person events must be fully vaccinated as defined by CDC guidelines.**
For those who purchase tickets and sponsorships and are unable to attend the Cabaret in person, the program will be filmed and shown as a single camera archival stream, on a private YouTube channel. Information on how to watch via YouTube will be sent prior to the event. 
Sponsors
Title
iS CLINICAL by INNOVATIVE SKINCARE
Cindy & Alan Horn
Presenting
Linda Essakow & Stephen Gunther
Benefactors
Steve Tisch Family Foundation
TRIO
Vance Wall Foundation
Premier Plus
Pfizer
Carole Bayer Sager & Bob Daly
Arleen Sorkin & Christopher Lloyd
TRIO-US