Advocate Leadership Summit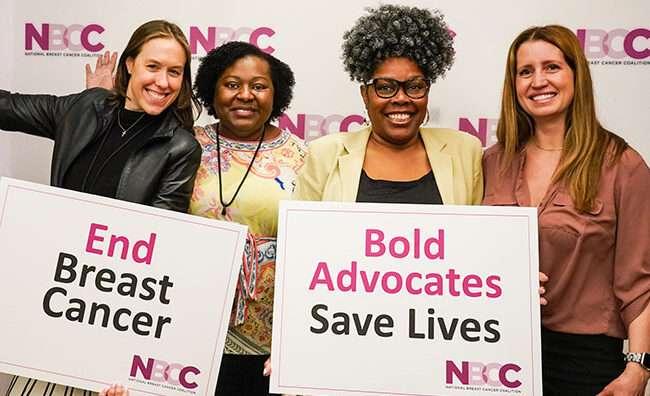 From May 4-6, join breast cancer advocates from across the country and around the world to learn about the latest scientific research, receive training in advocacy strategies, and hear from respected researchers, grassroots leaders, and public policy experts.
Upcoming Webinars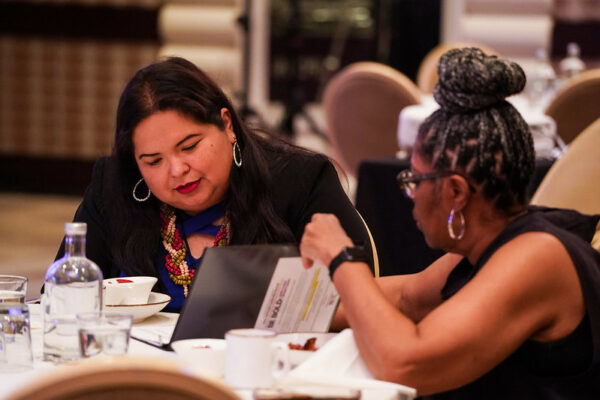 NBCC is pleased to offer a variety of live webinars for current members. These webinars are led by some of the leading scientists, researchers, and advocates in the breast cancer field. Topics include updates on current breast cancer research, clinical trials, issues of disparities in the breast cancer space, NBCC's public policy work, and many more.