NBCC is pleased to offer a variety of live webinars for current members. These webinars are led by some of the leading scientists, researchers, and advocates in the breast cancer field. Topics include updates on current breast cancer research, clinical trials, issues of disparities in the breast cancer space, NBCC's public policy work, and many more.
See below for a list of our upcoming webinars and how to register.
*To participate in these webinars, you must be a current member of NBCC. You can update your membership here.*
"Overview of the DoD Breast Cancer Research Program" – February 14, 2023 
When: Tuesday, February 14, 2023, 12pm – 1pm ET
Speaker: Tracy Behrsing (PhD) of the Breast Cancer Research Program, Congressionally Directed Medical Research Programs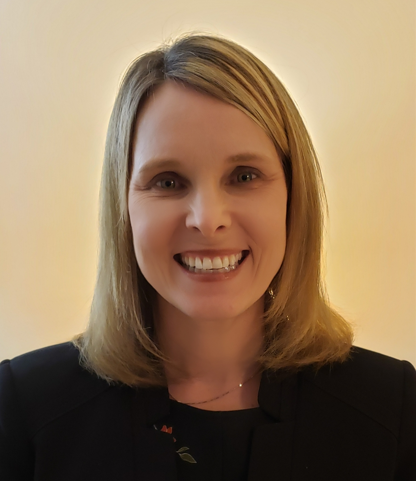 This webinar will provide an overview of the Department of Defense, Breast Cancer Research Program (DOD BCRP) and how breast cancer advocates participate, in both the consumer reviewer role and the research itself. Learn about the BCRP's two-tiered peer review system, how funding opportunities are determined, and how advocates help shape the research and research agenda.