BREAST CANCER REMAINS AN EPIDEMIC. More than 3.8 million women and thousands of men live with breast cancer in the United States. In 2023, approximately 353,510 new breast cancer cases will be diagnosed in women, 297,790 invasive and 55,270 in situ, and 2,800 new cases in men. In the United States alone, an estimated 43,170 women and 530 men will die. We still do not know what causes breast cancer, how to prevent it, or how to stop it from metastasizing or cure it once it does. Breast cancer is a political issue that remains an urgent health crisis.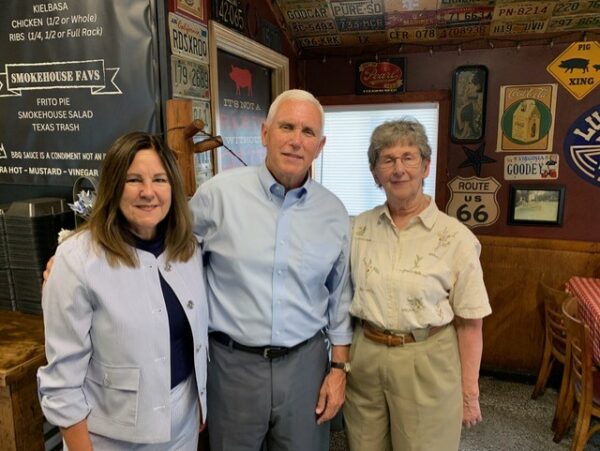 Breast Cancer is Political
Breast cancer is a political issue. Public policy impacts every aspect of breast cancer. Since the National Breast Cancer Coalition's (NBCC) inception in 1991, we have been the leading political activists on breast cancer issues. From increasing the amount of breast cancer research funding to expanding access to care for women and men with breast cancer working to ensure drug prices reflect the value for the consumer, NBCC has successfully challenged our federal officials to play a role in ending breast cancer.
To learn more about NBCC's Breast Cancer Caucus campaign visit the links below.