Call to Action Online – July 15, 2022
July 15, 2022
---
It's Time to Think About August Recess Advocacy 
The 117th Congress is preparing to take a long summer break from Washington D.C., and head home to their districts for August recess. The House will be out from July 29-Sep. 12 and the Senate will adjourn from Aug. 8-Sep. 5. They will be operating from their home districts during this break.
As an NBCC advocate, this is your opportunity to act and contact members in their home district to urge them to support the Metastatic Breast Cancer Access to Care Act (MBCACA.) We've put together this toolkit to help you get started.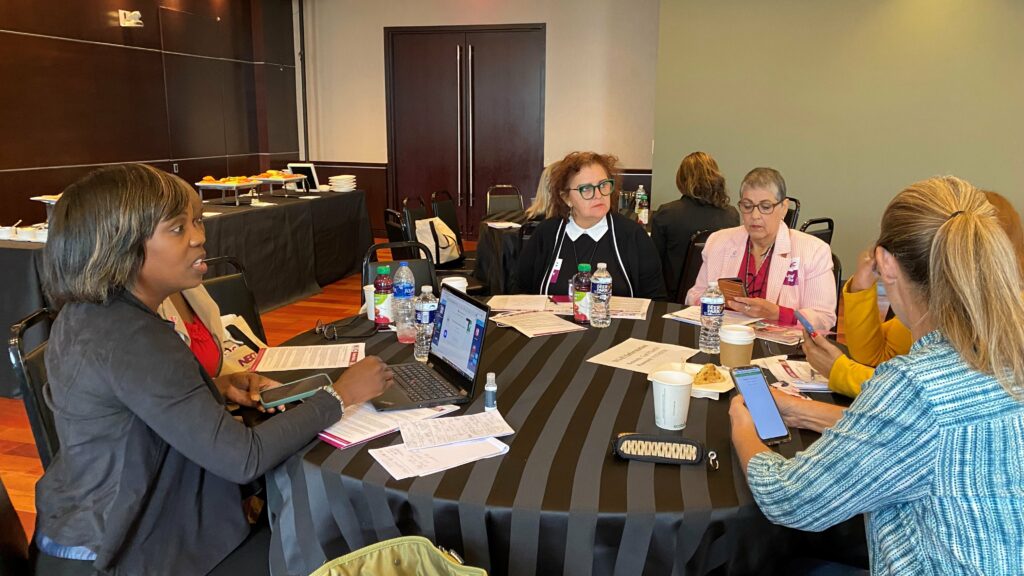 Learn More about the Value of In-District Advocacy 
Want to learn more about the value of in-district advocacy? NBCC advocates gain valuable advocacy training at our Annual Advocate Leadership Summit each year. For example, you can view this video session from last year's Summit featuring Mark Pulido, District Director for Rep. Alan Lowenthal (D-CA), who discusses the value of advocacy at the district level. 
If you enjoyed this video, you can learn even more and take your advocacy skills to the next level by planning to attend NBCC's Advocate Leadership Summit next spring. 
NBCC Statement on SCOTUS Dobbs Decision 
After the Supreme Court decision in Dobbs v. Jackson Women's Health that overturned the longstanding precedent of Roe v. Wade, NBCC issued a statement expressing concern that the decision creates a risk for individuals with breast cancer. NBCC believes that all people should have access to the full spectrum of comprehensive, evidence-based health care and opposes efforts to limit or remove an individual's right to access the essential cancer care they need. You can read the full statement here. 
Make Your Voice Heard in Just a Few Clicks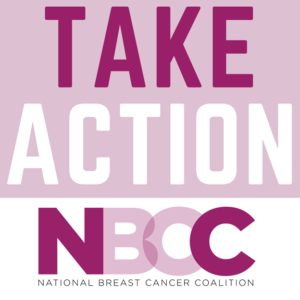 We need your voice on Capitol Hill. You can show your support for the Metastatic Breast Cancer Access to Care Act (S.1312/H.R. 3183) by sending personalized messages to your Members of Congress. Visit the NBCC Action Center and urge your Members to cosponsor this lifesaving legislation with just a few clicks.  
Upcoming Townhall Meetings Happening Near You
Attention Oklahoma and California advocates: representatives in your states will be holding upcoming town hall meetings. Town hall meetings are an excellent way for your voice to be heard by the Members in your district. Whether virtual or in-person, town halls offer an additional platform to get NBCC's public policy priorities in front of legislators. The upcoming town hall meetings are listed below:  
Oklahoma 
July 21, 2022, 5:30 PM CDT, Rep. Tom Cole (R-04), Tele-Town Hall. You can find more information here. 
California 
July 28, 2022, Rep. Brad Sherman (D-30) Tele-Town Hall. You can find more information here. 
Please let us know if you participate and what response you receive. 
Become a Member 
NBCC increases federal funding for breast cancer research, monitors how research funds are spent, expands access to quality health care, and enables trained advocates to influence all decisions affecting breast cancer. Join NBCC and thousands of others today by ensuring breast cancer remains a priority for Congressional and state policymakers. Become a member today.