Call to Action Online – November 30, 2022
November 30, 2022
---
The National Breast Cancer Coalition's programs train and develop a strong, knowledgeable nationwide network of breast cancer advocates. By offering world-class, targeted training in breast cancer science and public policy, NBCC readies breast cancer advocates to become agents of action and change in the mission to eradicate breast cancer. You can be a part of that movement.
Below are some of the exciting education and training opportunities coming up in December and in the new year. We hope you'll join us!
Apply to the 2023 Project LEAD Institute!
Applications for the 2023 Project LEAD Institute are now open. NBCC's premier science training program will be held in La Jolla, CA from July 30 – August 4, 2023. This six-day intensive course provides advocates with a foundation in breast cancer science, as well as an introduction to clinical trial design, epidemiology, and immunology. Attendees will also learn how this scientific knowledge can be put to work in helping NBCC achieve its mission to end breast cancer.
Applicants will be accepted beginning January 1, 2023, through April 21, 2023, on a monthly rolling basis. Priority will be given to those who have attended NBCC Summits. To learn more about Project LEAD Institute and how to apply, click here.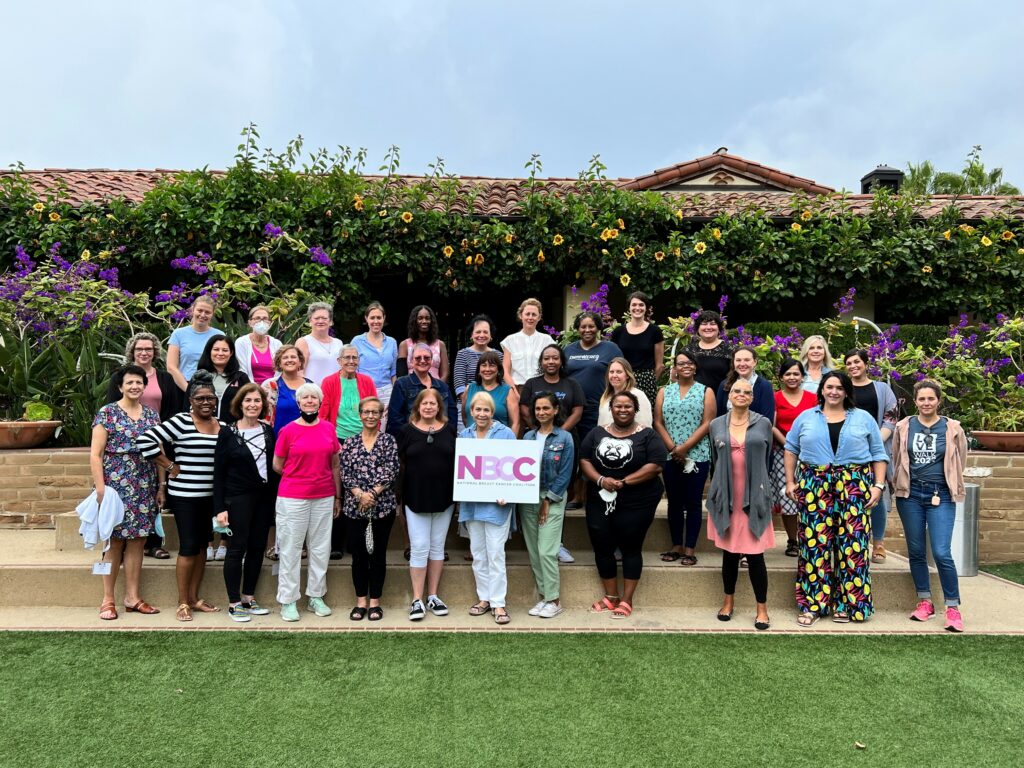 Register today for the 2023 Advocate Leadership Summit
Registration is now open for NBCC's annual Advocate Leadership Summit, set for May 6-8, 2023 in Washington, DC! This year's Summit will offer discussion sessions with top researchers and advocates, as well as skill-building, message training, and strategic planning workshops that inform attendees about critical issues and policies. NBCC will host our annual Lobby Day on May 9.
To find out more about the 2023 Advocate Leadership Summit, please visit our website. There, you will find information on how to register, reserve your room, and fundraise to attend the Summit. We hope to see you there!
Project LEAD Advanced Topic Session at the San Antonio Breast Cancer Symposium
We are pleased to host a Project LEAD Advanced Topic Session during the San Antonio Breast Cancer Symposium! This year, the presentation will be held on Tuesday, December 6 from 8:00am – 9:30am CST. The session will focus on "The Future of HER2 Low Breast Cancer." Our speaker, Dr. Nicholas McAndrew of the UCLA Geffen School of Medicine, will explore the unique characteristics of HER2-low breast cancer, the challenges involved in identifying HER2-low breast cancer, and what that means for the future of treatment. NBCC advocate, and Board Member, Beth Emery, will join this discussion to provide an advocate perspective and moderate a Q&A session.
This session will be available both in-person and virtually. Please visit the Alamo Breast Cancer Foundation's website to register for the Alamo Advocate Program.
Note: This program is intended for advocates who have graduated from the Project LEAD Institute.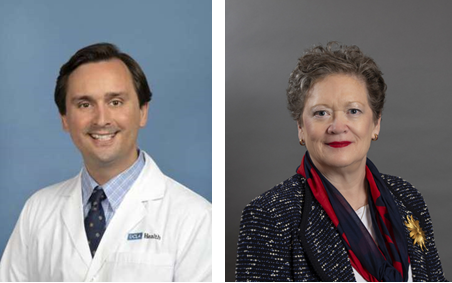 Join Us for an Exclusive Public Policy Webinar!
On Wednesday, December 14 at 4:30pm ET, NBCC Chief Policy Officer Melanie Wyne will be joined by reporter Sarah Karlin-Smith of the Pink Sheet to share a "Mid-Term Election Recap: What Does the New Congress Mean for Health Policy?" They will examine trends identified in the 2022 midterm elections, changes ahead in the new congress that will convene in January, and what it all means for health policy advocates.
Register for the webinar here!
Also, be sure to stay tuned for announcements of webinars to be held in 2023.
Note: This program is for current NBCC members only. You can renew your membership here.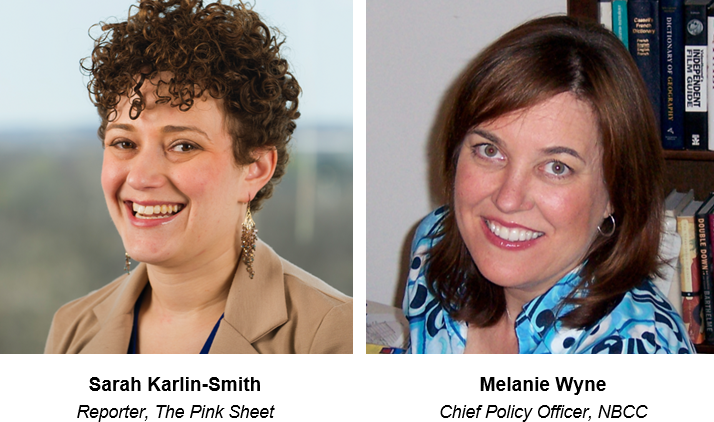 Donate Today and DOUBLE Your Impact
The National Breast Cancer Coalition's mission is to end breast cancer. Every dollar raised is immediately put to work by furthering scientific research, providing collaborative workshops and symposia, and advancing advocacy training and public policy work in Washington, DC, and in state capitals across the country.
Every minute counts in our efforts to achieve our mission of ending breast cancer. Every dollar equates to more lives saved. And now until December 31, your donation will be DOUBLED thanks to the Joyce and Irving Goldman Family Foundation.
Your gift is more than a contribution. It is an investment that will enable us to end breast cancer, once and for all.